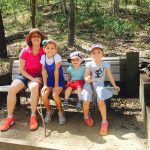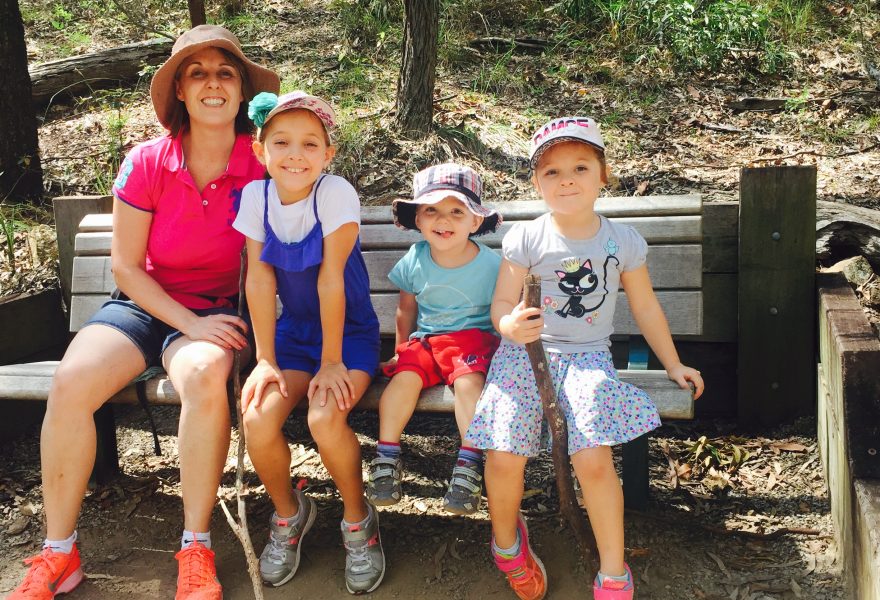 Pregnancy Nutritionist Brisbane
Katrina Ridout
Meet Kat – your Accredited Dietitian to help you and your baby!
What matters is the health of you and your baby – therefore it's absolutely crucial to firstly engage somebody who is properly qualified and recognised as an APD. (Accredited Practising Dietitian).
Katrina is not only an Accredited Practicing Dietitian & Nutritionist, and active member of the expert Early Life Nutrition Alliance (ELNA), but more importantly is somebody who cares for the health and nutrition for mums-to-be and mums alike – and wants to help with the deep-well of knowledge and experience she has acquired and masterfully applies.
Kat first earned her Bachelor of Business Management in Marketing at the University of Queensland. She then applied her passion for diet and nutrition as she earned her Bachelor of Applied Science in Nutrition and Dietetics, plus Graduate Certificate in Research (prenatal nutrition) at the internationally acclaimed QUT.
Kat is warm, friendly, positive and devotes her career to helping women by motivating, giving guidance, and passionately providing up-to-date evidence based nutrition advice to mums-to-be and mums who've already had their bub during their life-changing journey
Click here to see how she can help you to have the best pregnancy journey you possibly can and to help optimise your health and your little one's health, development and growth

Recipes
Heaps of tasty recipes for breakfast, lunch, dinner, and snacking! We are constantly adding more recipes that are easy to make and also super nutricious for you and your growing baby.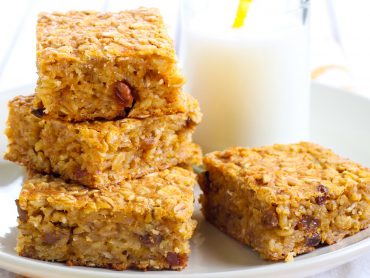 Healthy Muesli Slice
This recipe is much healthier and more delicious than store-bought muesli bars! The best part about this recipe is that it is totally customisable, add in other dried fruits, chocolate chips, nuts, and seeds to your liking! The options are endless for these muesli slices.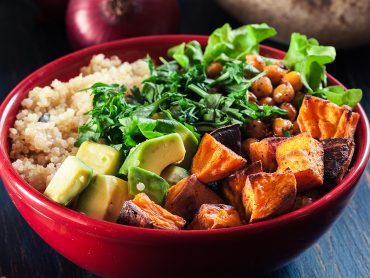 Roasted Carrot and Grain Salad with Chilli, Mint and Quick Tahini Dressing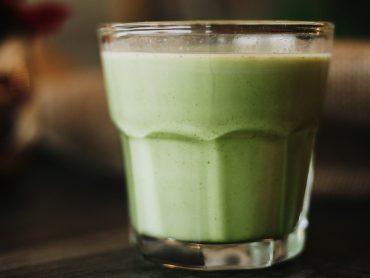 Green Smoothie
A quick recipe for mornings or on the go when you need a good dose of energy and nutrients.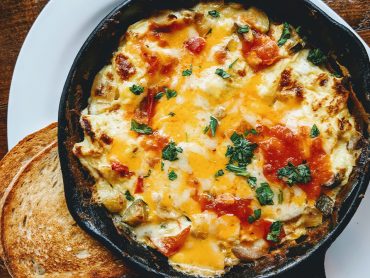 Capsicum, Tomato, Spinach and Mushroom Omelette
A nutrient and protein-rich breakfast option to help you stay full and give you a boost of energy throughout the morning. This also works well as a scramble on toast!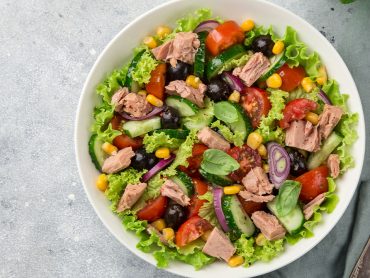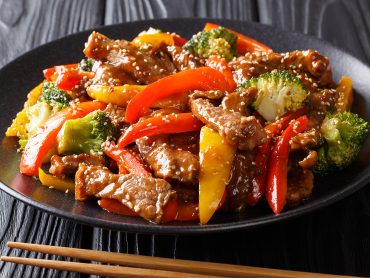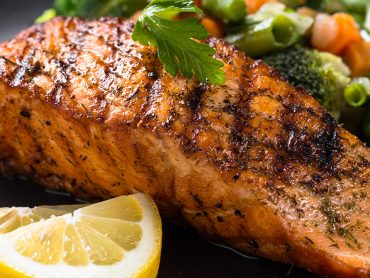 Perfect Grilled Salmon with Green Beans, Carrots and Broccoli
When you're in need of a super healthy meal, you can never go wrong with a hearty salmon and wholesome veggies! It can be made for one, or quadruple the recipe for easy meal prepping or a family meal!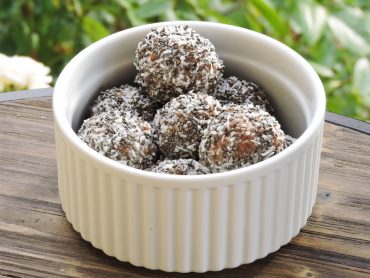 Best Ever Bliss Balls
These bliss balls are a super popular, health-conscious option for a quick snack or dessert. They are also easy to take on the go for your out of nowhere sugar cravings.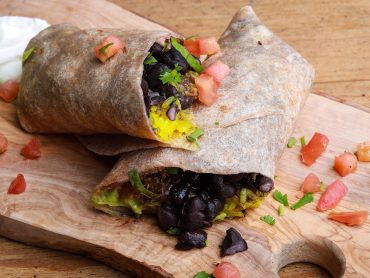 Breakfast Burrito
This recipe is a great option for a filling meal to provide all your morning nutrients including protein, calcium, grains and legumes, iron, and veggies. If you are avoiding black beans, you can substitute for edamame beans. This breakfast is also great as you can wrap it up in aluminium foil and take it on the go!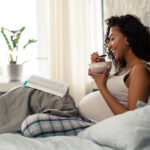 What foods should be avoided during pregnancy?
There are a few foods that are best avoided during pregnancy to maintain the health of both mother and child. If you are pregnant, the good news is that you can enjoy a varied and balanced diet that is both rich in nutrients and delicious. It is important to understand, however, that there are a few foods that are best avoided during your pregnancy journey — read on to find out which foods you should stay away from until after the birth of your baby and why. Why are certain foods off-limits during pregnancy? During pregnancy, one's immune system is lowered. This makes it more difficult for the body to fight infections. For this reason, pregnant women tend to be at greater risk of developing food-borne illnesses that are caused by listeria, campylobacter, and salmonella. Pregnant women also tend to be at increased risk of developing toxoplasmosis. Any of these types of…
Something else on your mind? Question or Request?
No worries! We're here to help in any way we can – so please fill out the form.